In Cafe for Life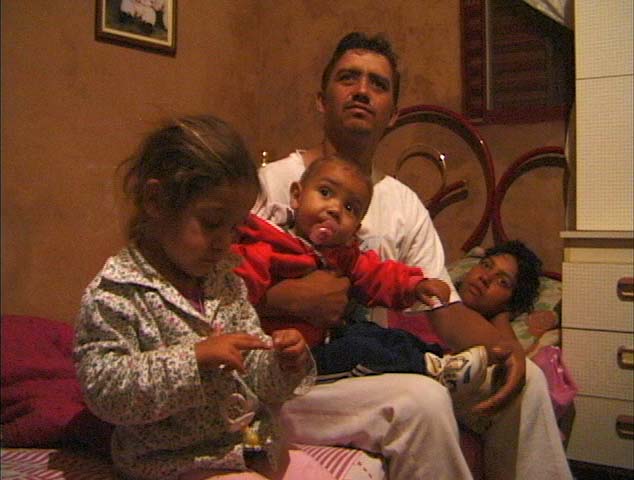 Jorge Wolney Atalla's moving documentary on sugar cane workers. DVCAM to 35mm.
WInner, Best Cinematography - Documentary, NYIIFF.
Winner, Best Picture, Best Director, Best Editing for a Documentary - Recife Film Festival.
Winner, Best Brazilian Documentary, 2001- Prêmio Margarida de Prata 2001 (Silver Daisy Award)
Winner, First Prize for Best Documentary - Rhode Island International Film Festival
Winner, Best International Documentary - NYIIFVF- Los Angeles
Visit the filmmaker's site here.