Is THIS what you are using now to edit video...?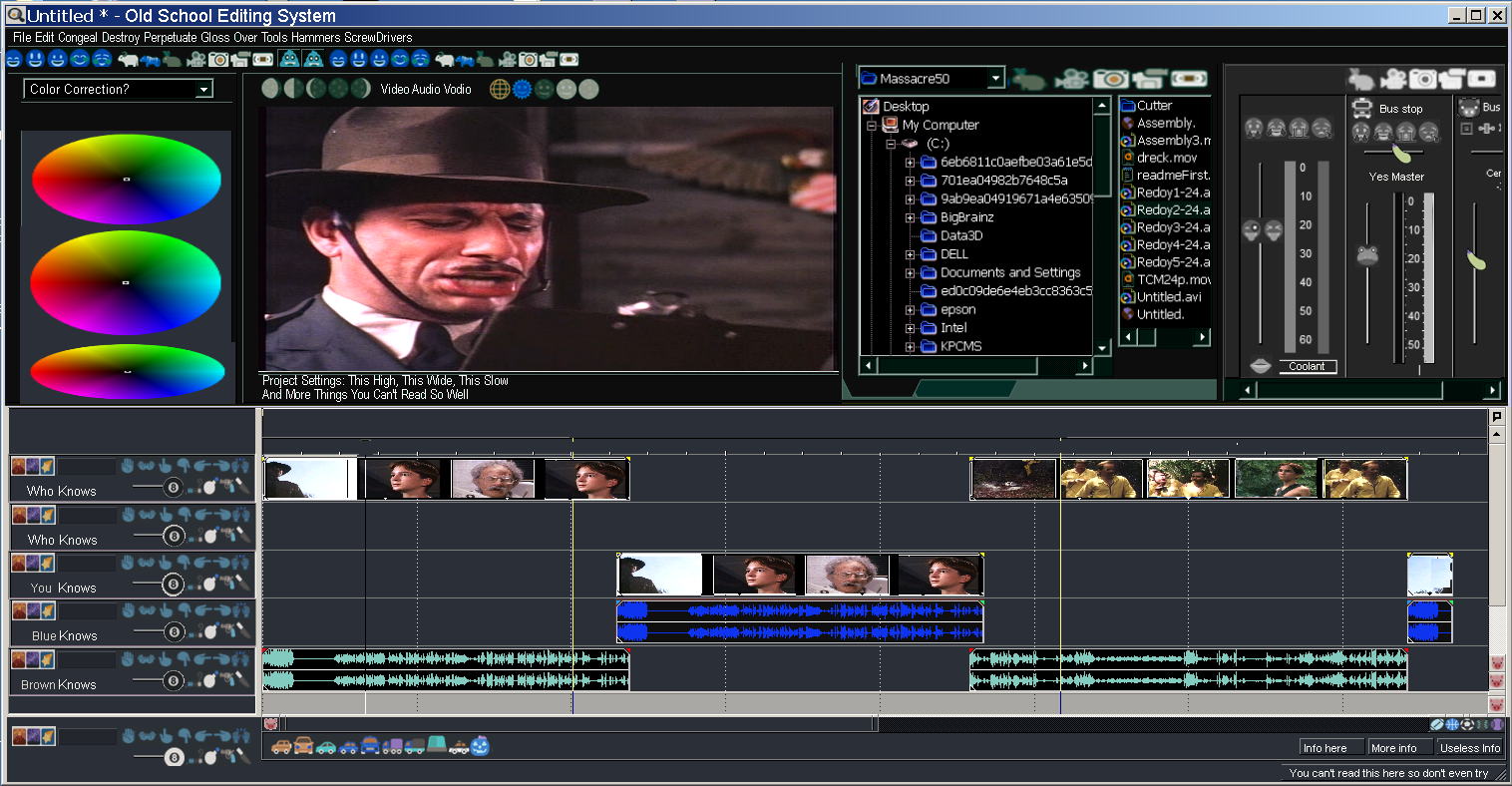 Wouldn't you rather work with this: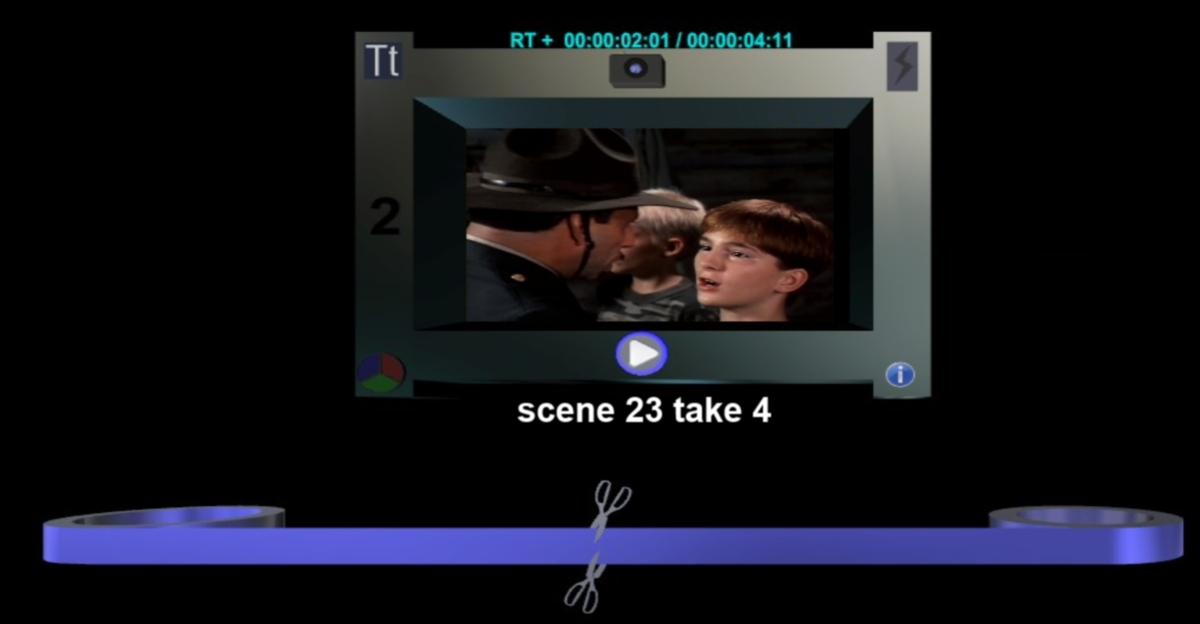 Raylight Cutter's 3D cutting room breaks up the editing process into its natural phases:
selecting clips

editing clips

assembly of scenes

preparing the movie for presentation.
 It's simpler, easier to use, and faster than anything else on the market.
 It's so unique, it was granted a US Patent (US Pat. No. 9728224).